Ranked #1 Marketing Strategy Agency by G2

Top #1 Crypto & Blockchain Related News Service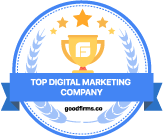 #1 Best in Digital Marketing by GoodFirms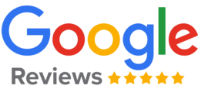 175+ Perfect Client Reviews on Google

Rated Top 3 Advertising Agency by Upcity
Our mission
To guide our audience through an increasingly complex digital world by humanizing technology and filtering out the noise.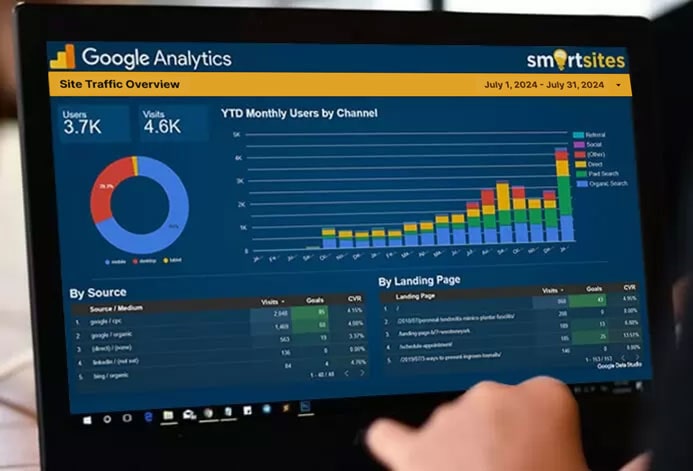 Drive more organic traffic to your website.
Get more qualified traffic on the search terms that matter most to your business. We achieve measurable results by working on every variable that impacts SERPs. Trust our proven track record to maximize your visibility online. Set your business up for long-term success.
Most of our SEO campaigns double their traffic within 6 months
Get a beautiful website that wins customers.
Elevate your business with a trusted website that your customers will love. Our award-winning website designers will represent your brand in the best possible way. Your website will load extremely fast and look great on all devices.
Successful websites launched by our team since 2016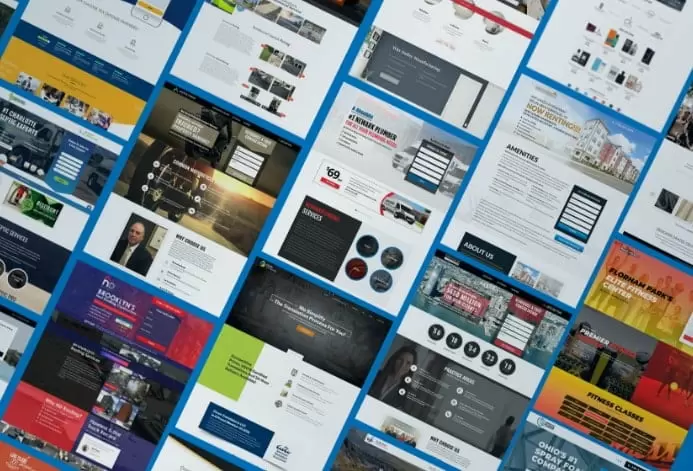 Let's make things happen
Partner with the #1 ranked Web Designing & digital marketing agency - before your competitor does.
or email support@Techyno.com to get started today
About TechynoWorld
TechynoWorld, one of the largest independent premium tech and crypto news publisher in the world, is an award-winning multimedia brand that guides consumers to the best crypto products and services available today — and uncovers the innovations that will shape their lives tomorrow. With more than 6 million active readers & followers worldwide, the brand interacts with more than 3 million people per month.
We cover News on cryptocurrency and blockchain technology; the adoption, the powers they unlock in your life, the story of the people who made them, and the way they're reshaping the world outside your window. TechynoWorld filters the torrent of devices and innovation that surround us through a human lens that elevates experience above specs, hype, and marketing. The rapid pace of change creates a conversation that's always engaging, entertaining, and challenging. You don't have time to become an expert. But we'll help you feel like one.